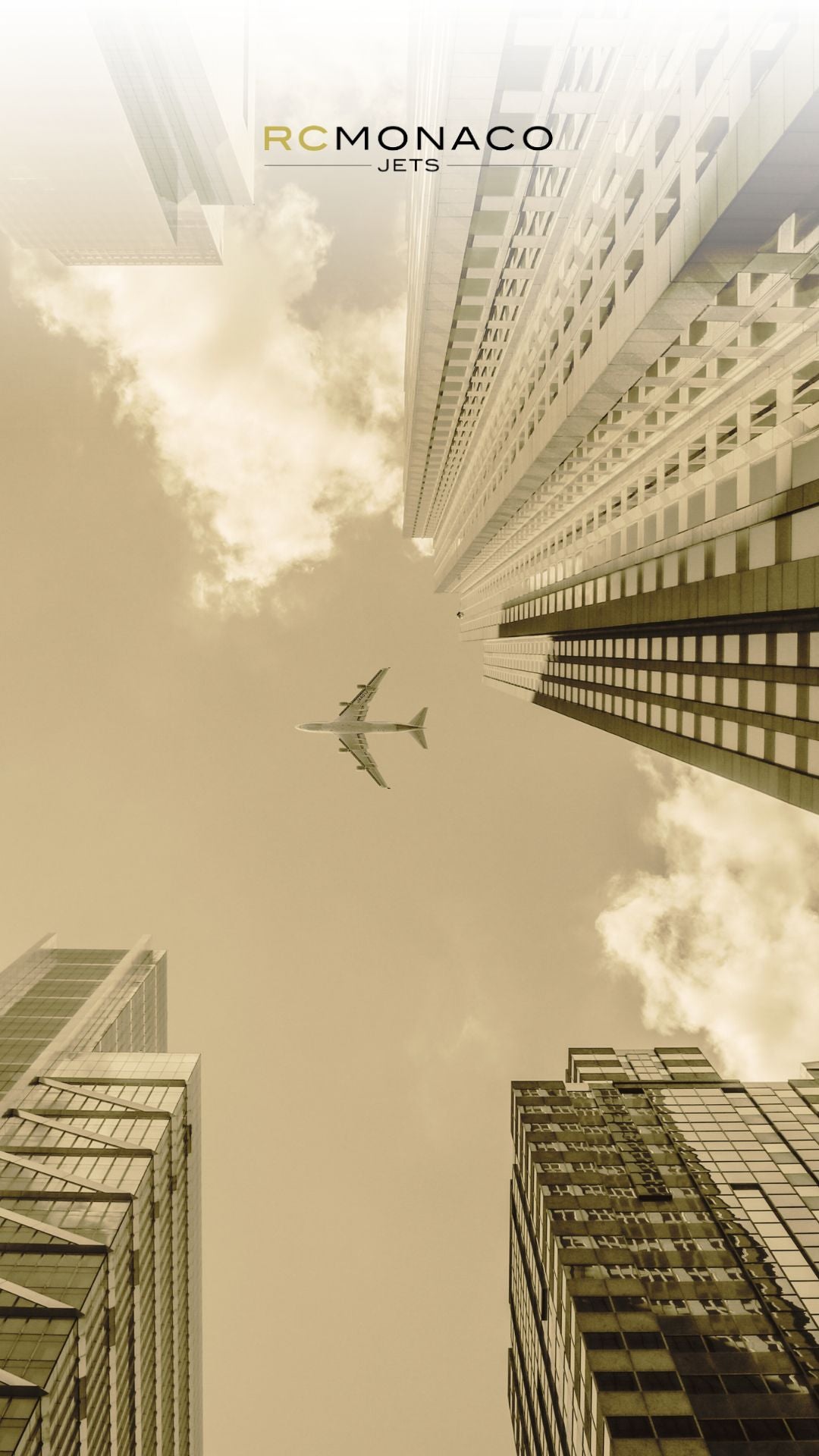 Private Jet Charters
RC Monaco Jets provides reliable aircraft wet lease and air charter solutions, operating in Europe from our headquarters in Monaco. RC Monaco Jets' team of aviation experts provides wet lease and air charter solutions for airlines, corporates and private clients. Air charter and wet lease services offered include cargo aircraft, commercial passenger aircraft, emergency evacuations, air ambulance transfers and private business air travel.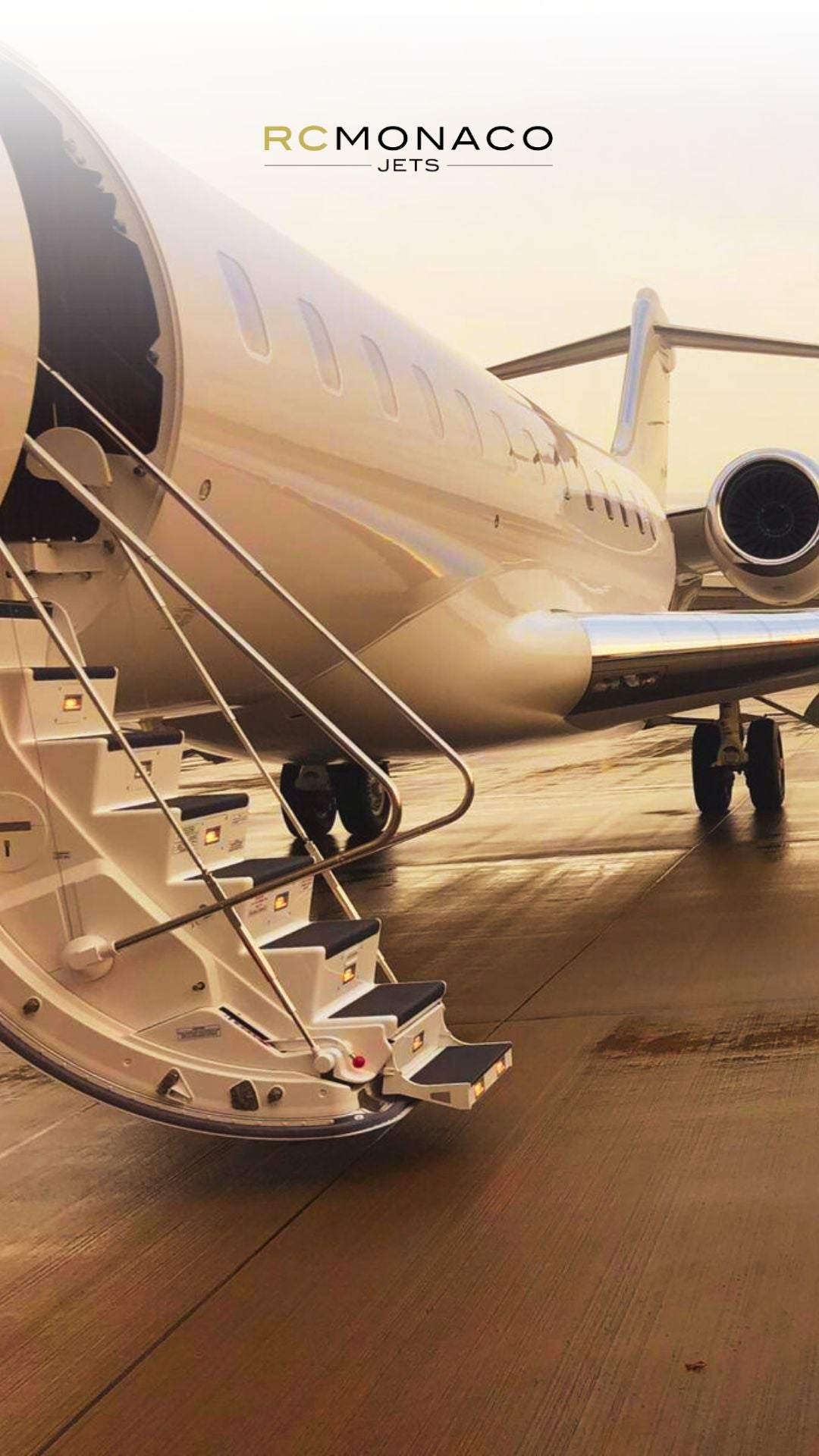 Aircraft Acquisition
RC Monaco Jets offers professional management and specialist advice for aircraft purchases, from the initial enquiry to final delivery. If we do not have immediate availability we will endeavour to source a suitable aircraft from one of our National, or International Aviation contacts and arrange the full turn-key solution according to your specific requirements.  When you sell your aircraft, you can also benefit from RC Monaco Jets expertise and strong relationships in the aviation industry. Our team of sales representatives and our in-house marketing provide you with the resources you need in order to create the right strategy to sell your aircraft.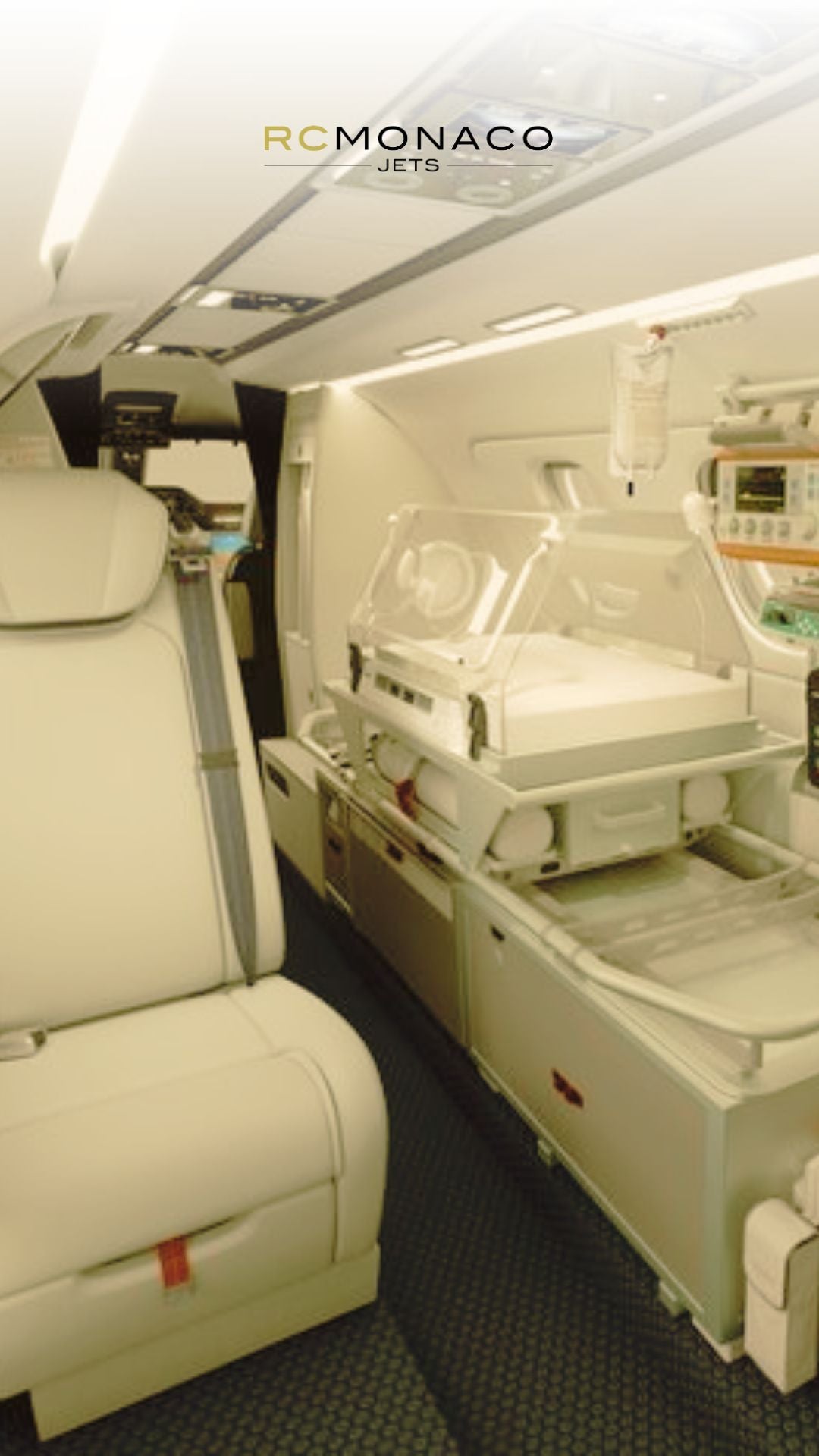 Ambulance flight private transport
Private ambulance jets are a crucial innovation in the field of air medical services. The company RC Monaco Jets stands out by providing this efficient and specialised solution for emergency medical transport.

With a private ambulance jet, RC Monaco Jets offers a fast and safe way to transfer patients in critical situations. These aircraft are specially equipped with advanced medical equipment and a specialized team of healthcare professionals, ready to meet the patients' needs during the flight.

The main advantage of private ambulance jets is the speed with which they can reach their destinations. In cases of medical emergency, every minute counts and the time saved in air transport can make the difference between life and death. RC Monaco Jets' private ambulance jets are capable of flying at high speed, allowing a quick arrival at the place of needed medical attention.

In addition, these aircrafts offer comfort and safety to patients. With spacious cabins and adequate medical monitoring capabilities, patients can receive quality care while being transported to appropriate medical facilities. The private ambulance jets also ensure patient privacy and peace of mind for their families during the journey.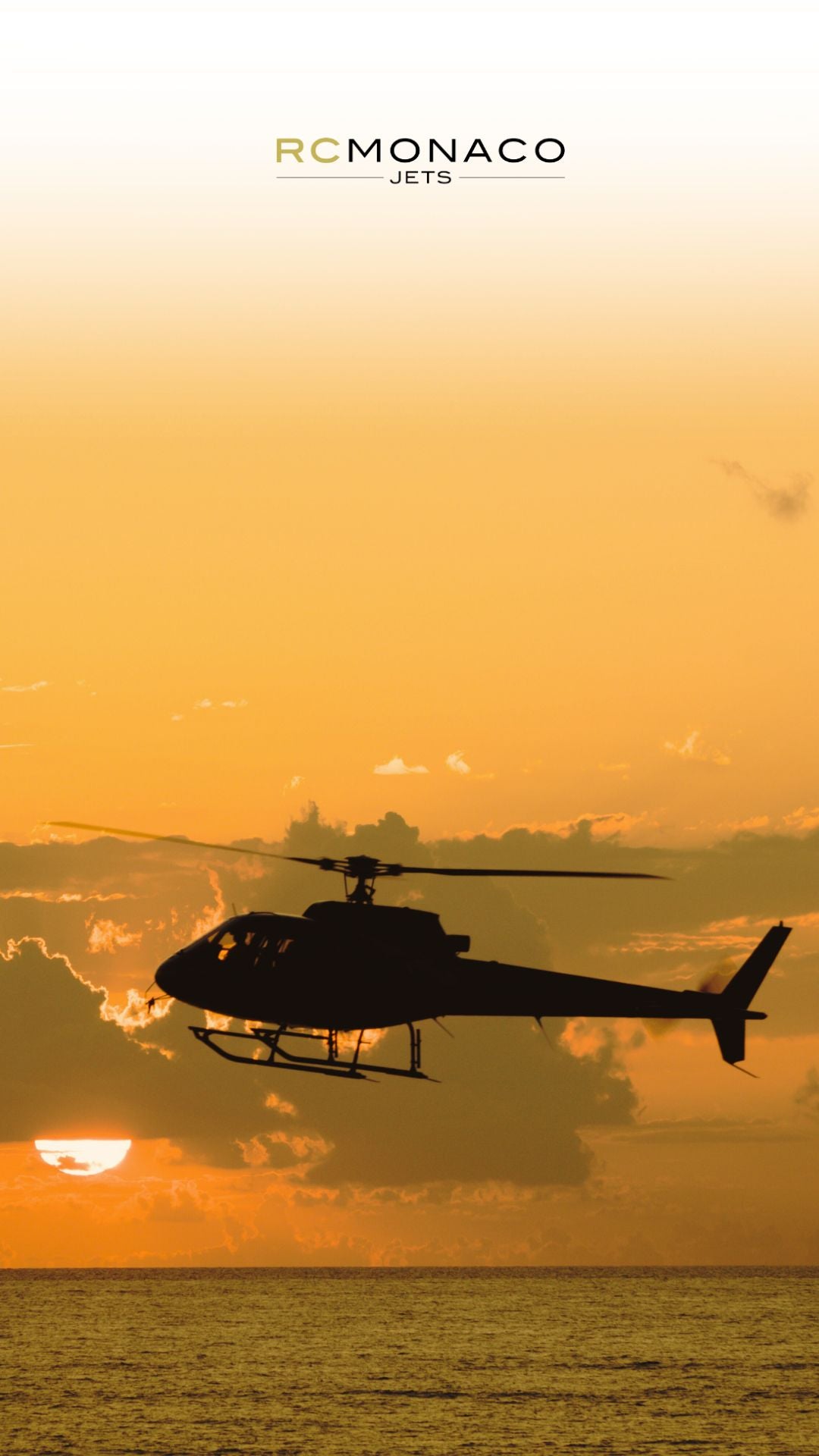 Private Helicopter
At RC Monaco Jets, we understand the importance of offering tailor-made options to meet the specific demands of each client. Our private helicopter rental services are designed to provide flexibility and convenience, ensuring that your trip is tailored to your individual needs. Whether for business trips, special events, VIP transport or simply to enjoy a scenic drive, we are ready to serve you.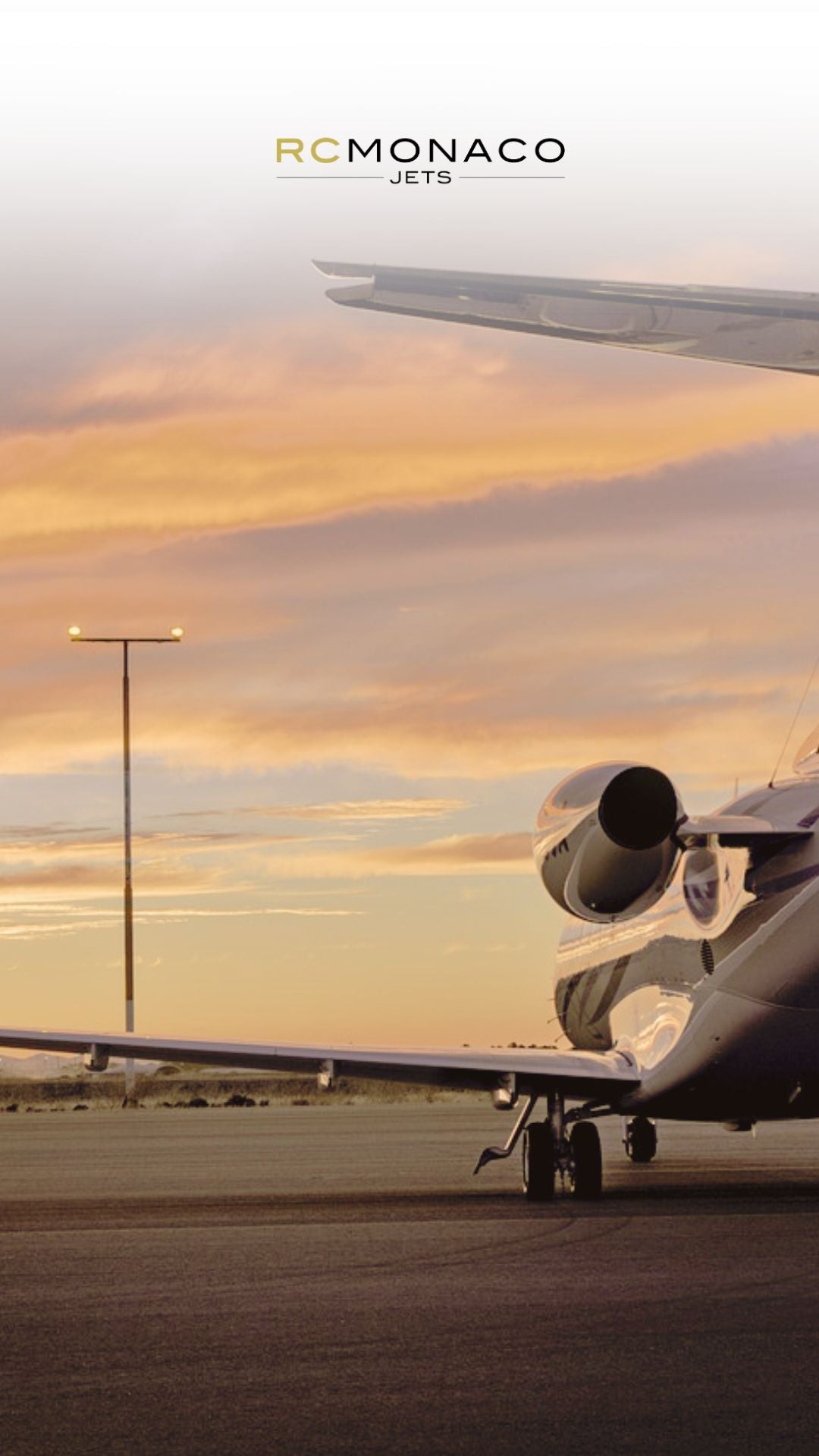 Empty Legs
At RC Monaco Jets, we are always committed to providing our customers with unique and advantageous travel experiences. One of the ways we can do this is through Empty Legs, an exclusive opportunity that can offer private flights at attractive prices. Read on to find out how you can take advantage of this.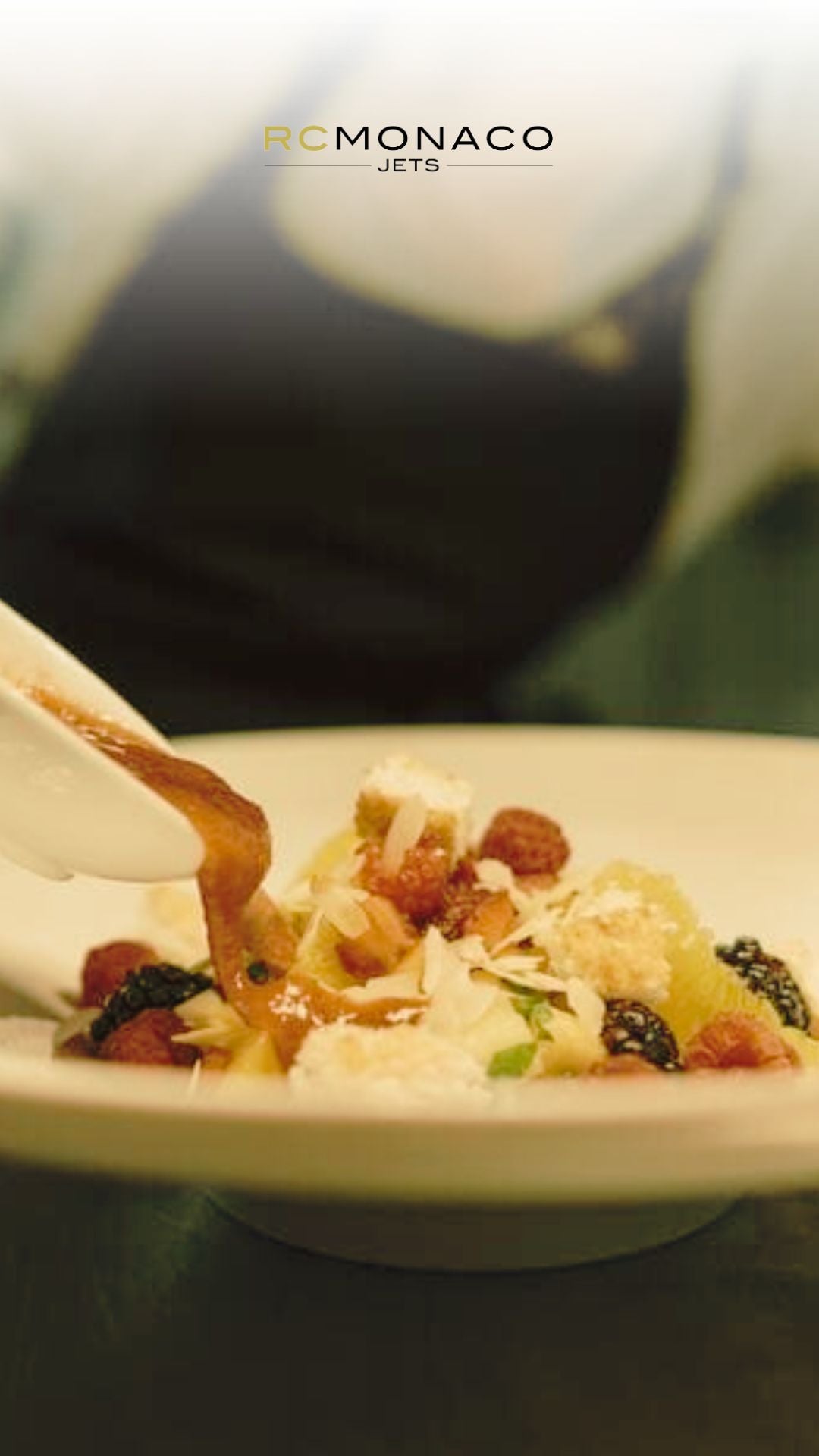 Amenities
RC Monaco Jets fully understands the importance of meeting the specific needs of passengers travelling by private jet. Recognising that each customer is unique and valuing their flying experience, our company is dedicated to providing personalised services, ensuring that every detail is carefully planned and executed. From providing additional on-board amenities to providing special meals for our clients, family members and even their pets, we are committed to delivering an exceptional travel experience. At RC Monaco Jets, we understand that travelers who choose private jets have unique needs and high expectations. We are committed to exceeding those expectations by offering a personalised service that adapts to each customer's individual preferences. We know that cuisine is an essential part of many customers' travel experience. That's why, at RC Monaco Jets, we offer specialised catering services to meet individual culinary preferences. From gourmet meals to vegetarian options or restrictive diets, our aim is to satisfy the dietary needs of all passengers.